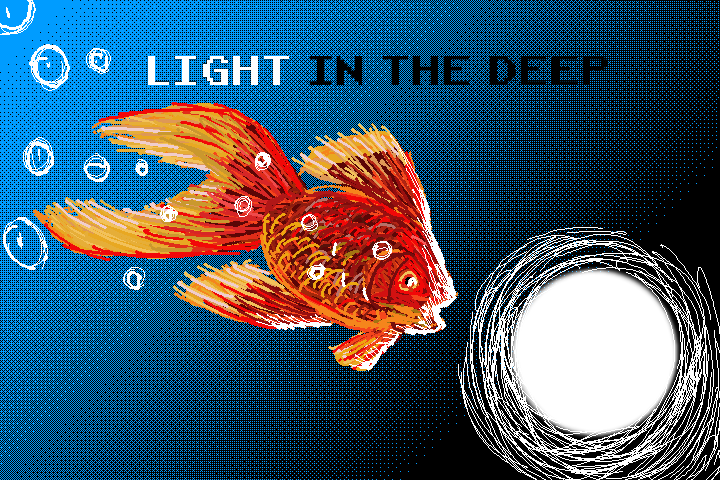 Light in the Deep
A downloadable game for Windows
"In the deep, under the ocean, not everyone is your friend…"
A tale, of a little, golden fish, who ventured to the depth, aided by a magical light!
Will he survive? What kind of dangers lie where no sunlight can reach?
Are you brave enough?
Use mouse to control the light!
Created by: Oliminor, MatchaMaze